Homesteads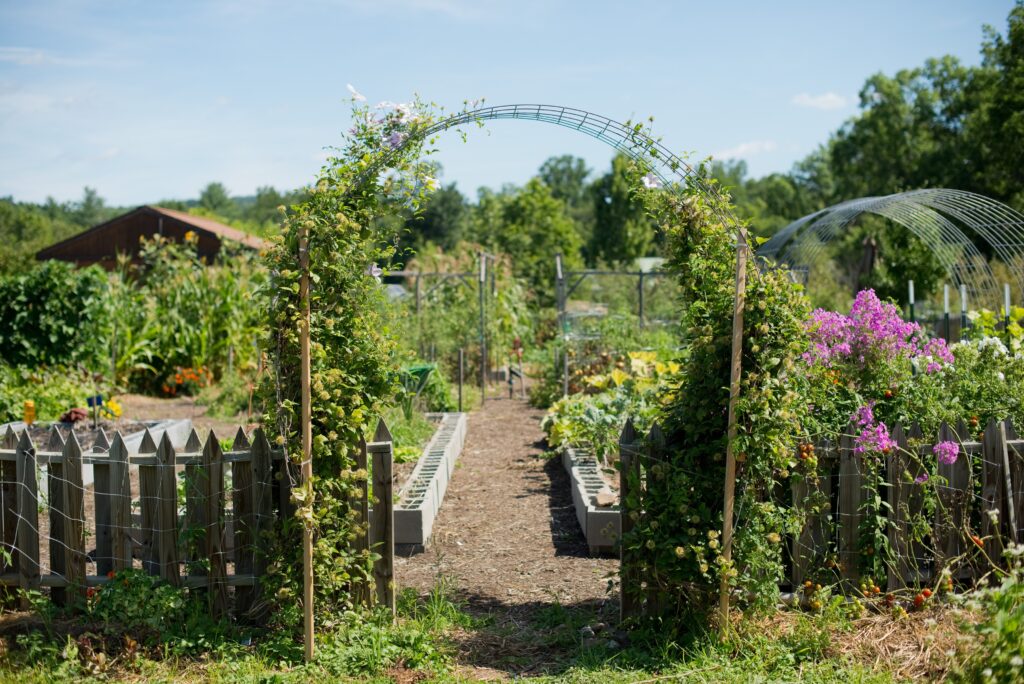 While we continue working on small urban gardens, we are looking for more ambitious projects. If you are looking for a lifestyle change, and want to see your family head in a self sufficient direction, consider having us install a homestead for you. This is a large project needing at minimum a quarter of an acre. (100′ x100′) The customization is endless and if you can dream it, we can do it. Consider this, after we are through with the install, you could have a beautiful mini farm with multiple raised beds and in ground plots, a chicken coop with chickens, bee hives, fruit and fruit trees, a garden shed, and gravel walkways. Contact us today if you are ready to take on the challenge!
Photo by Zoe Schaeffer on Unsplash 
Commercial Urban Gardens With Maintenance
We have a program designed for restaurants, business', nursing homes, adult day centers, or any commercial property wanting a garden. Our program is unique in that after we install your garden, we maintain your garden. The maintenance program includes up to 40 visits a year by a Bull City Garden Specialist who makes sure that your garden is healthy and thriving. We also provide the transplants and seeds year round, most supplies, as well as weeding and pest/disease management. If your facility or business would like to have a year round garden installed and maintained, please contact us today!
Photo by Markus Spiske on Unsplash