Kitchen Garden. Victory Garden. Climate Garden. Homestead. Family Garden. Herb Garden. Whatever the reason may be, we want to help! We are advocates for people who want to grow their own food. We value what nature provides and want to be responsible stewards. Home gardening used to be a way of life, a culture. And we want to see families and individuals return to a simpler, sweeter, and tastier way of life. We want to see you learn new skills and feel empowered. We solve the problem of having a "brown thumb" by teaching our customers how to garden and offering support. We recognize there are many different types of customers and so we have setup our business to help everyone succeed in gardening. Whether its consulting for people who like to do it themselves and need a little support and direction, or whether its our custom installs and turnkey services, we have you covered.
About the Owner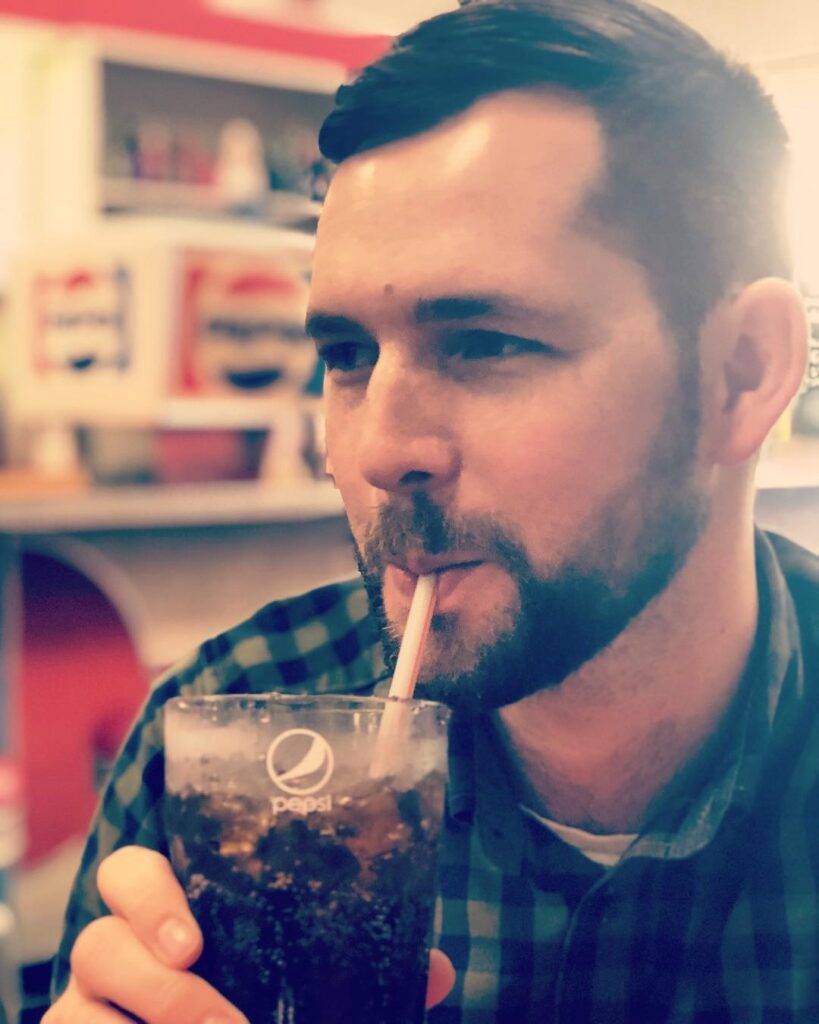 Cameron Conklin-Owner/Operator
Cameron was born in Durham, NC and has been a resident all his life. He first began gardening 10 years ago and has been studying gardening methods since then . He has been working full time in the green industry for the past 10 years. Cameron is a NC Certified Plant Professional and has experience in landscape design, maintenance, traditional vegetable gardening, urban/alternative gardening methods, and 15 years of customer service experience.
About Our Gardens
All of our gardens and installs come with a one year labor guarantee. What this means is that if something should fail due to workmanship within one year, we will repair or replace.
Your success is important to us, that's why after every install we answer any questions you may have, as well as teach an easy gardening method to use. We also offer three months email support for gardening questions after your install.
There are no guarantees on coloring of products. Natural forestry and stone products naturally vary. We do our best to be consistent.
If needed, it is the homeowners responsibility to call 811 before the install to check for underground utility lines.
We will ALWAYS choose to use organic compost and soil blends and sourcing will be determined by your address.
Bull City Gardens LLC is not responsible for any soil issues from purchased bulk soil or bagged. If issues arise, please contact us so we can direct you to the supplier.
We are a family owned small business and enjoy doing this type of work. However, this isn't our primary employment. Currently, consultations are done during the week and installs are performed Friday through Sunday.